0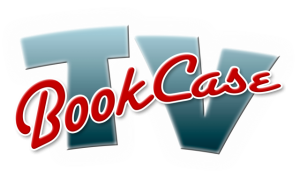 Since its inception, Book Case TV has come a long way. Our first short YouTube segments translated into a TV cable deal.  We are now completed our 3rd season and have shot 34 episodes in total.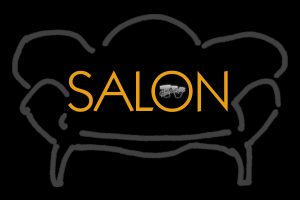 This was just the beginning of the story.  Late last year, we began the Book Case Literary Salon. Our intention was to throw authors in front of a live audience at a secret location.  We are back and taping the salon for broadcast in public venues.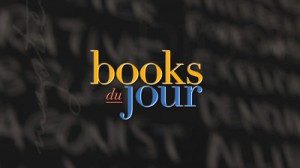 Books du Jour is our second literary TV series. The program has a simple premise, the host invites three authors to lunch in one of New York's finest restaurants, to talk about books and life at large.  We are currently shooting 9 episodes for your first season. Premiere 03-03-14 on LIFE 25 at 9:30 pm. Every Monday thereafter at the same time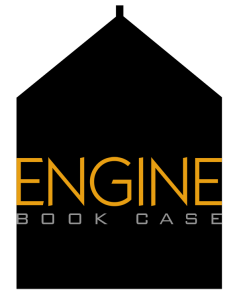 Since we are getting an unprecedented access to authors from all walks of life, and given that we always intended to publish works that fit our literary mission, we decided to create our own publishing company, the Book Case Engine.  Watch out for our first publication along with our book series of personal essays, The Book Case Connection.