0
NEWS! We are resuming our BOOKS DU JOUR program starting tonight, March 4th, 10:30 Pm, first on LIFE 25 then on PBS. Watch our trailer for the season, then every Wednesday thereafter.
Books du Jour is on TV and online, and if that is not enough, you can also now listen our program Podcasts (free).
NEWS! Our program Books du Jour, co-produced with NYC Media, will broadcast on PBS early 2015.  Help us bring Books to the masses.  See below our funny trailer.  Click here to see how you can help.
Our Main Initiatives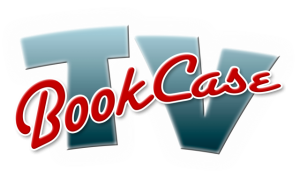 Since its inception in March 2012, Book Case TV has come a long way. Our first short YouTube segments translated into a TV cable deal.  We have now completed  3 seasons of Book Case TV (34 episodes in total) and have created a successful spinoff, Books du Jour, now entering its second season, co-produced with NYC Media, which will broadcast on PBS in 2015.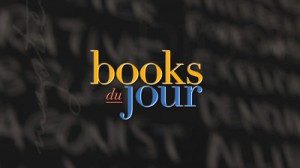 Books du Jour is our second literary TV series. The program has a simple premise, the host invites three authors to lunch in one of New York's finest restaurants, to talk about books and life at large.  Our second season (12 episodes) will broadcast on LIFE 25, Wednesdays at 10: 30 pm.

Starting late 2015 we will be launching our literary Books du Jour Magazine. The magazine will be the online and print versions of our literary TV series, and will include feature articles and a vast range of book news. Stay tuned for more information while we refine our unique concept.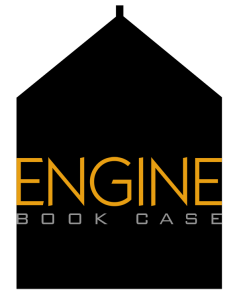 We are getting an unprecedented access to authors from all walks of life, and given that we always intended to publish inspiring works that fit our literary mission, we decided to launch our own publishing company, the Book Case Engine. 04/29/14 marked our first anniversary. We are slowly growing and hope to bring fresh and original voices to worldwide audiences. Check out our portfolio.
T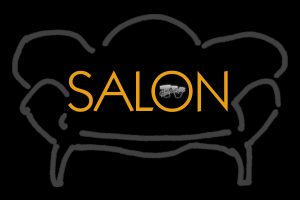 his was just the beginning of the story.  Late 2012, we initiated the Book Case Literary Salon. Our intention was to throw authors in front of a live audience at a secret location.  We will be back and tape the salon for broadcast in public venues.
You must be logged in to post a comment.