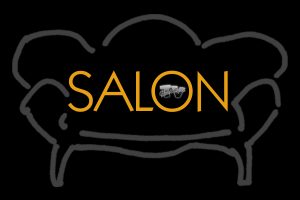 BCLS stands for Book Case Literary Salon and as its name indicates is a literary initiative for book lovers and avid readers.  The goal of BCTV Lit Salon is to expose America's best and newest writing voices to the best literary audience in the world.
The BC Lit Salon is a literary series, started in 2012, for those tired of impersonal entertainment that leaves them bored and empty.  Twice a month, the salon offers book lovers, the opportunity to mingle with their favorite authors and engage in passionate and intimated dialogues.  The aim of the salon is to create a new but old-fashioned literary experience, writers and readers in conversation in the style of the Round Table at the Algonquin, and to curate important works from a wide range of authors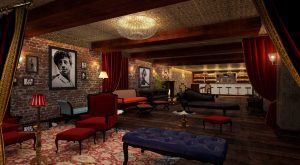 Beginning Oct 1st 2013, Book Case TV's host, Frederic Colier, invites a live audience to meet a vast range of compelling authors. The salon will foster a convivial space and curate important and engaging works.  The Salon will function as a talk show and a book club. Best way to stay abreast of news is to join our meetup.com group BC Lit Salon.  Salon is FREE.
Be aware that the Salons are taped for future broadcasts.  By participating, we are agreeing to possibly appear on camera and on TV.