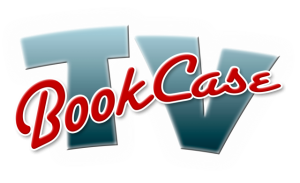 Book Case TV premiered on YouTube in April 23rd, 2012 with mystery writer MJ Rose.  In May, Book Case TV was invited to take part in The Great Mystery Book Tour for Atria Books, along with best-selling authors: John Connolly, William Kent Krueger, Liza Marklund and MJ Rose. Check out the daily video on USATODAY.com here below.

The Atria Mystery Book Tour videos:
Day #1, Day #2, Day #3, Day #4,  Day #5.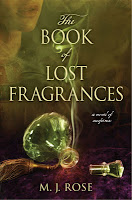 Our very first interview was with suspense author, M J Rose about her new release "The Book Of Lost Fragrances." Discover her thoughts about Cleopatra, fragrances and reincarnation. #101-2012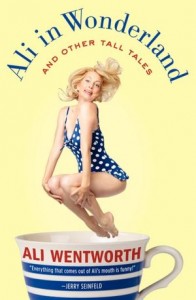 Stay tuned for our interview with actress, comedian, Alexandra Wentworth about her "Ali in Wonderland."  What does she think about Tea Parties and the joy of making a splash? #102-2012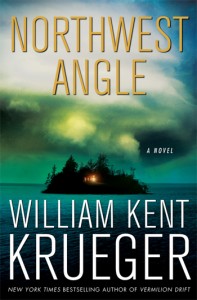 You cannot think of Minnesota without thinking about Krueger's writing.  In this new novel, Kent Krueger continues exploring the great north, with this time The Northwest Angle and Ojibwa tribe. #103-2012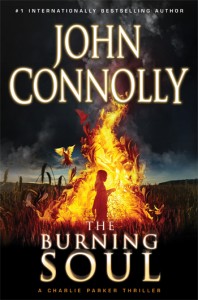 What would you get if you took an Irish writer and have him write about Portland, Maine? Best-seller, John Connolly, the creator of the Charlie Parker series talks about his new book, "The Burning Soul," and importance of empathy and redemption.  #104-2012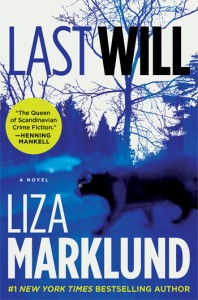 Long live the Queen! She is back with a new installment of the Annika Bengtzon series.  Liza, one of the best authors of the crime genre, talks about her life and Alfred Nobel in this impressive new novel, Last Will. #105-2012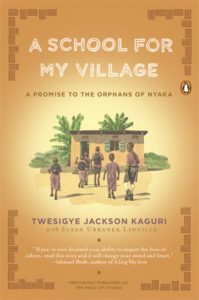 Rarely will you come across such a compelling and inspiring story, the one of a young man facing alone the plight of Aids orphans in Uganda. Twesigye Jackson Kaguri, "A school For My Village," tells the story how brick by brick, he built a school to educate these abandoned orphans and give them a family and future, #106-2012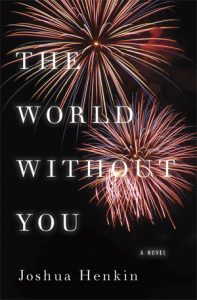 Following his success with "Matrimony,"and "Swimming across the Hudson," Joshua Henkin delivers another marvelous piece of writing with "The World Without You," the story of a family coping with the loss of one of theirs, who died during the war in Iraq.  The story is a reflection on the nature of grief and its impact on families. #107-2012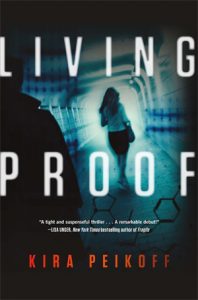 Kira Peikoff, Living Proof, #108-2012.  This segment was shot during the 2012 Thriller Fest.  Kira talks about the genesis of the story and her deep interest in productive matters.