Tonight (03-03-14) on LIFE 25, we are kicking off our new program, "Books Du Jour"
EPISODE #101 – "Across The Universe and Back" 03-03-14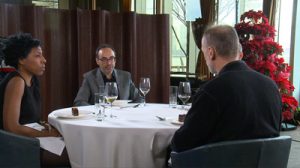 The first episode, "Across the Universe and Back," shot at the Riverpark restaurant, overlooking the East river, had on its menu, Joshua Henkin (The World Without You), Ayana Mathis (The Twelve Tribes of Hattie), and Gary Shteyngart (Little Failure: a Memoir).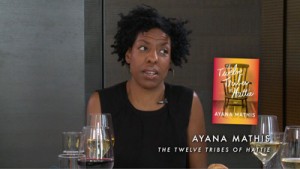 We understand that 30 minutes is not much time to have lunch and appreciate the food, but the guests had fun, and no one complained about bad indigestion.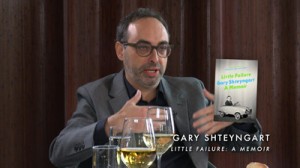 We need your support and feedback as we migrate quickly towards syndication (more on that front later).
The Books du Jour and the BCTV Teams