Good day everyone,
This Monday is no different from any other Monday. Book Case TV will air a new episode. Number 9. This episode deals with Young Adult fiction. And accordingly we called it: "Getting Your YA YA Out."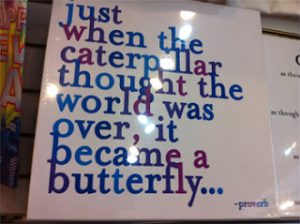 In this episode, host Frederic Colier infiltrates the world of Young Adult fiction. He speaks with Jeff Kinney, creator of the Wimpy Kid series, about The Third Wheel, and Andrea Cremer, author of the prequel Rift: A Nightshade Novel.
Frederic then takes the many doodles he has accumulated over the years to Anna Barber, the co-founder of Scribble Press, the multimedia platform for creating, sharing and publishing stories, to find out what do to with them. Anna turns them into books.
The Expeditioners and the Treasure of the Drowned Man's Canyon by S.S. Taylor, Splintered by A.G. Howard, Fairy Tales from the Brothers Grimm as rewritten by Philip Pullman, are chosen for Pick of the Week.
As always you can watch previous episode on VOD for free, follow link here below.