Episode #9                        "Self Mirroring a Self-Image"
Broadcasting Nov 4th,  2013
Frank Debonair talks about folks that self-publish their life story.  Because Frank receives so many cases, he has to be finicky about what cases he finds the most compelling.  Below is the list of the best samples he has come across over the last month.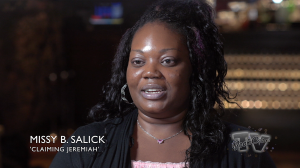 The Private Book Investigator, Frederic Colier interviews, Grant Harper Reid, "Rhythm for Sale" about his grandfather Leonard Harper, a major show producer during the Harlem Renaissance. Missy B. Salick "Claiming Jeremiah," talks about her ordeal with adoption, and Donna Mae Depola, "Twelve Tins," shares a moving account of her life as a victim of incest.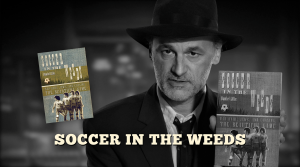 Book World segment will take us to Detroit with Andrew Gulli, publisher of the Strand Mystery Magazine.  Andrew is Greek and lives in Detroit  . . . PBI talks about bankruptcy.
For the Pick of The Week, Dan Lilie, "Soccer in the weeds" kicks off the segment.  Followed by Rosalie T. Turner, "March with Me."  Jerome Walford, "Nowhere Man: You don't know Jack."  Lani Hall Alpert, "Emotional Memoirs."
The Book Case Team