Episode #14                        "People in Strange Lands"
Broadcasting Feb 10th, 2014. on LIFE 25 (channel 25 on TWC)
This week Frank Debonair investigates the fascination that some crime writers have with dark psychological characters.  What does it mean to write about the dark corners of the human mind?  Are these new grounds to gain a better insight into our psyche?  Do they say something about our true nature? Or are they a reflection of society at large?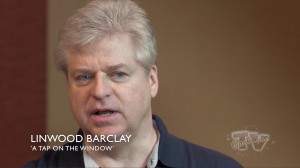 Crime authors Andrew Gross, Mark Rubenstein, T. Jefferson Parker, Linwood Barclay, and Jon Land undergo extensive cross-analysis under Frederic Colier's razor-sharp curiosity.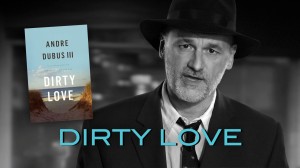 The last Pick Of The Week of the season takes a different turn and showcases books by authors whose characters are trapped in existential and moral dilemmas: Daniel Woodrell, "The Maid's Version."  Martin Fletcher, "Jacob's Oath."  Andre Dubus III, "Dirty Love."  And Javier Marias, "The Infatuations.
As always thank you for your support.
The Book Case Team