EPISODE #102 – "Give Peace Freedom"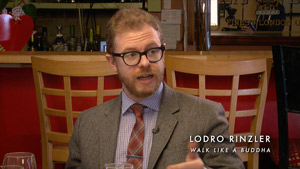 03-10-14  at 9:30 pm on LIFE 25
This week, host, Frederic Colier, invites Lodro Rinzler, "Walk Like a Buddha" .  Director of the Center for Compassion, Lodro tackles the everyday issues normally not discussed in spiritual circles.  What about drinking, smoking and sexual desires?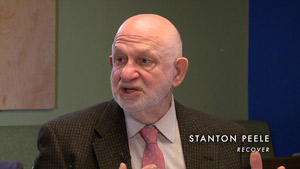 Stanton Peele, "Recover" goes against the 12-step program and discusses his PERFECT program, which empowers substance addicted individuals.  Stanton teaches personal responsibility and self-acceptance.
Finally Billy Hayes, the very maverick who wrote the story of his ordeal in Turkish pris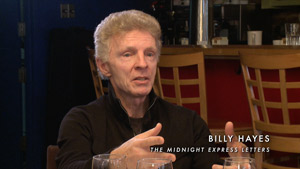 on, "Midnight Express, comes back with "The Midnight Express Letters," a book about the letters he wrote while in jail and which show his individual grow and spiritual journey.
Episode was shot at PicNic Market