Episode #205     "Super Fortuna Believer"
From time immemorial, mankind has feared the power of a boundless universe, sky falling, earth freezing, floods, and of course its wheel of fortune. But mankind's main pursuit consists in making meaning, finding explanations and creating stories, which both sooth its fears and serve as moral compasses.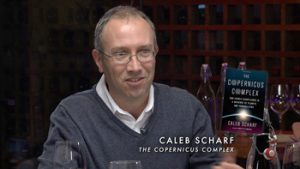 Caleb Scharf, "The Copernicus Complex" asks the big questions: What is our significance in the vast, ever-expanding universe of which we occupy such a small part? What are the chances we will one day detect life elsewhere in the cosmos? According to Scharf, there is compelling evidence that the Copernican Principle—the idea that the Earth is an insignificant, unremarkable speck in a boundless sea—is in need of an update.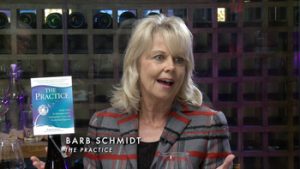 Barb Schmidt, "The Practice," looks at how the mind has a way of interfering with personal happiness, often causing stress and doubt. Getting in touch with one's inner source of peace and following its guidance over the mind often-unfounded concerns requires training and discipline. This guide is for people who are looking for confidence, less stress, and deeper meaning along life's path.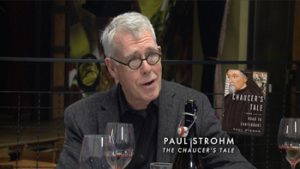 Paul Strohm, "The Chaucer's Tale" takes on the theme of rebirth. At the start of 1386, Chaucer was a middle-aged Londoner with a distasteful customs job and husband to a higher-ranking wife. By 1387, he was forced to leave London jobless, a widower, and without political allies. Strohm unravels how this calamitous year led to Chaucer's rebirth as a literary celebrity.
Thank you to City Winery NY